Welcome To

Wheeler Automotive
We perform service, maintenance and repairs big and small on most early and late model Domestic and Asian branded vehicles: Engines, transmissions, clutch, brakes, electrical, maintenance, on cars, pick-ups and SUVs, gas and diesel.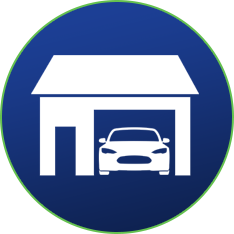 Our Location
3909 132nd PL. N.E. Ste. 205
Marysville, WA 98271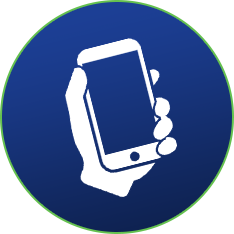 Contact Us
Phone: (360) 474-9505
Email: Click Here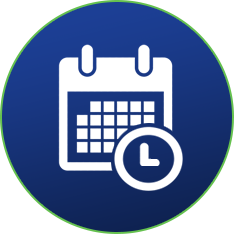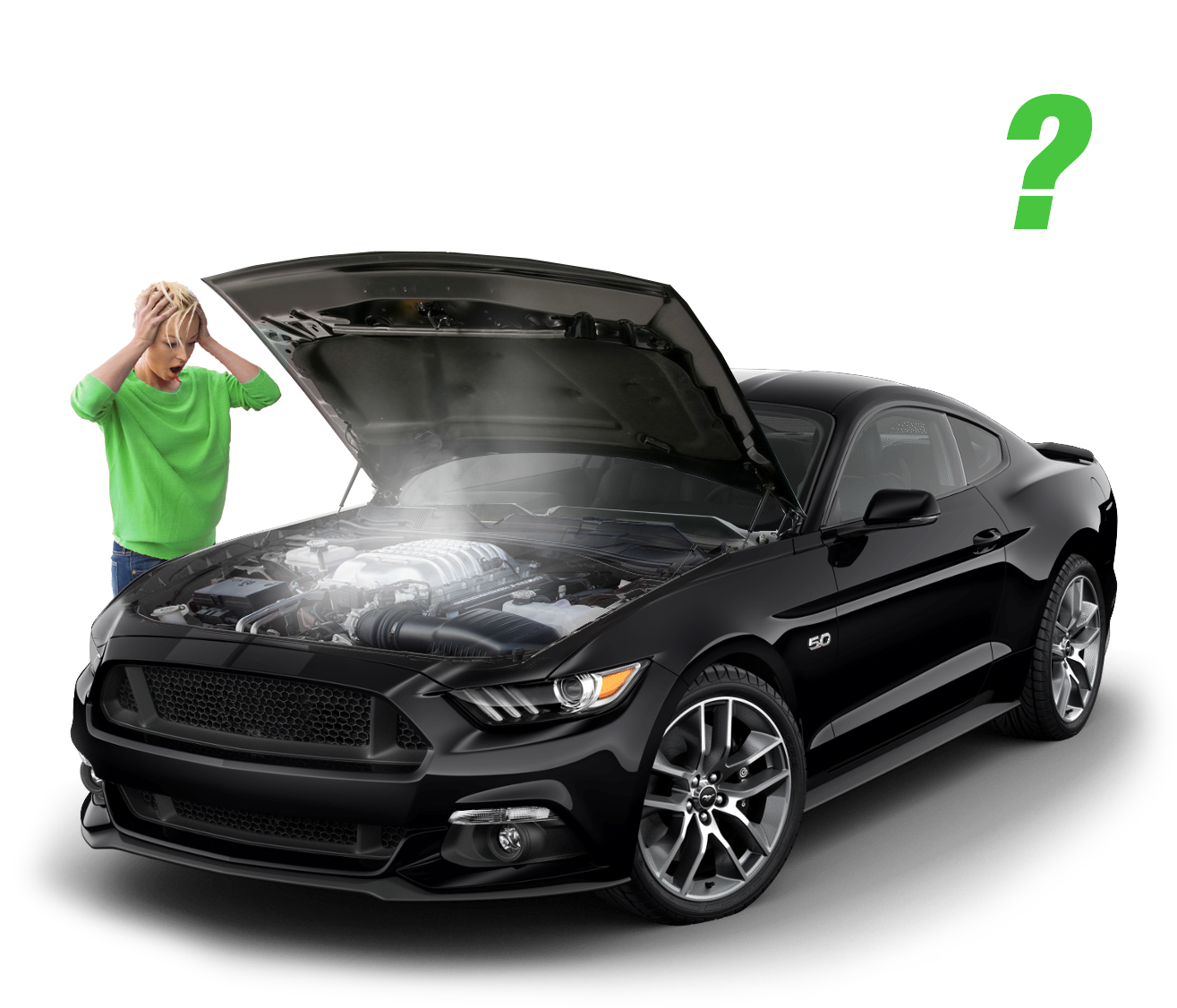 Auto Repair

Experts
We are located in North Marysville, WA 98271 just off State Ave. We repair and service most Domestic and Asian import vehicles, gas and diesel. Specializing in the modern daily driver vehicle, but plenty of experience in older and/or mild modified vehicles too.

At Wheeler Automotive, our shop culture is simple... Our passion and main objective is to take care of automobiles, and you, in a way that instills trust and shows value. While providing you with a personal and professional experience... We have the tools, the knowledge, and the experience, to make your vehicle function as it should for you.
Sorry, we do not currently service, support or repair: European vehicles, Mitsubishi, Sprinter, some other FCA/Stellantis specific systems, RVs over 26 ft, Hybrid or medium/heavy duty industrial engine equipped vehicles.
We usually require an appointment and the vehicle will need to be dropped off. Thank you for your understanding.
"Wheeler keeps your wheels rolling!"


Phone:

360.474.9505